Programs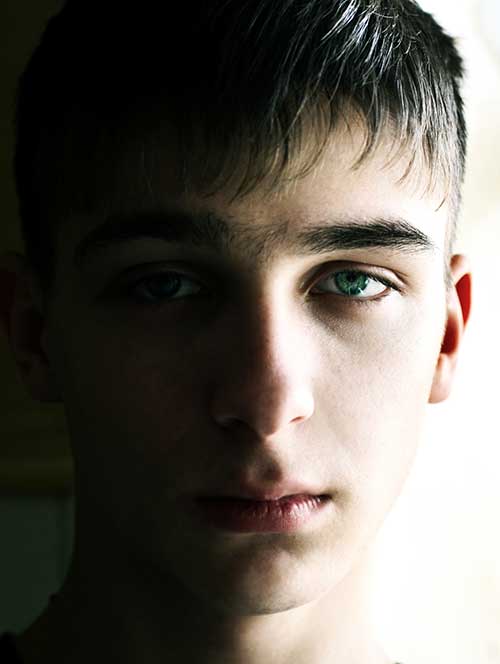 Joseph Smith, Ph. D., Executive Director
Diana Tanzosh, LCSW, CASAC Clinical Director, Long Beach
Molly Murphy, LMHC, Program Director, Port Washington
Shelley Herbst, LMHC., Intensive Outpatient Treatment Program Coordinator, Long Beach
Dawn Vitale-Weiss, CASAC G, Project Director, Franklin Square
The Reach professional staff consists of a consulting psychiatrist, psychologists and social workers, one of whom is bi-lingual. All are fully licensed and experienced to provide counseling and psychotherapy services.

While referrals are accepted from hospitals, community agencies, schools and rehabilitation centers, self-referrals are strongly encouraged. Anyone can make an appointment for an initial evaluation and assessment by contacting the Reach Clinical Coordinator by either phone or walk-in. All intake appointments are scheduled as soon as possible. Upon completion of the intake process, an individual treatment plan may include all or some of these services:
Individual psychotherapy

Group psychotherapy

Family psychotherapy

Psychiatric and psychological evaluations

Chemical dependency education

Play therapy for children

Parent education and parent child interaction

Vocational counseling

Intensive Treatment Services including multi-modality intervention and support services

Substance Abuse Prevention
Reach deploys professional staff to schools in the City of Long Beach to provide prevention/education and counseling services. Reach staff are available for presentations and workshops.
Locations
Long Island Reach
2-12 West Park Avenue, Long Beach NY 11561
Main Tel. No. 516-889-2332
Community Counseling Center, a division of Long Island Reach
340 Dogwood Ave, Suite 106 Franklin Square, NY 11010
Tel. 516-505-1717
Port Counseling Center, a division of Long Island Reach
225 Main Street, Port Washington, NY 11050,
Tel. 516-767-1133